*This post may contain affiliate links that help keep the lights on, find more info in our full disclaimer.
Binance Sensei: Your New AI-Powered Crypto Guide
Binance, the world's leading cryptocurrency exchange, has launched its new AI tool, Binance Sensei, powered by powerful Chat GPT technology.
Binance Sensei is aimed at bolstering crypto education, making it easier for users to understand decentralized finance, non-fungible tokens, and other industry topics. The tool is available through Binance Academy and promises to be a simple yet comprehensive resource for users to understand the expansive Web 3 industry.
Binance Sensei is an artificial intelligence-driven chatbot that is driven by an advanced AI natural language processing technology, known as Chat GPT. With this technology, users can get intuitive responses to any question they may have regarding the Web 3 space, blockchain industry, and the crypto market.
While Chat bots have proven popular, this new technology has seen exponential growth, allowing Binance Sensei to provide accurate, up-to-date questions quickly and efficiently, but keep in mind these AI chatbots are a new emerging technology so take that with a grain of salt.
Apart from its informational aspect, Binance Sensei also seeks to bring convenience and ease of use to the masses. The AI tool is designed to make it easy for users to find what they're looking for, as it scans through all the content on Binance Academy to provide the most relevant and up-to-date answers it can. Thus, it not only functions as an efficient information source, but is also designed to create an interactive learning experience for users.
With its launch, Binance aims to provide an efficient and intuitive way for users to learn about the Web 3 industry and understand the ever-evolving world of blockchain and cryptocurrency. By leveraging the power of artificial intelligence, Binance Sensei hopes to be a unique tool capable of providing users with accurate and up-to-date information, while making the learning process more engaging and fun.
Binance Exchange has taken a step forward in the world of cryptocurrency education with the launch of Binance Sensei, an Artificial Intelligence (AI)-powered chatbot accessible through its Blockchain and Cryptocurrency education platform – Binance Academy.
Binance Sensei eliminates the traditional learning boundaries by providing easy-to-understand answers to users' queries almost instantly. To achieve this, the chatbot queries over 1,000 articles and glossary entries in multiple languages present on Binance Academy. Moreover, it also sources data from other resources to offer a comprehensive and detailed answer.
The AI tool is also integrated with Binance's Learn and Earn Program which offers an additional incentive for Crypto users to learn and gain information on Binance Academy by earning crypto in return. Binance Academy is a teaching resource platform of note and has been designed to assist users in navigating the world of blockchain and cryptocurrencies during the five years of its founding. Binance Sensei provides a user-friendly conversational interface which is combined with specially curated content to provide the best possible understanding of topics and questions.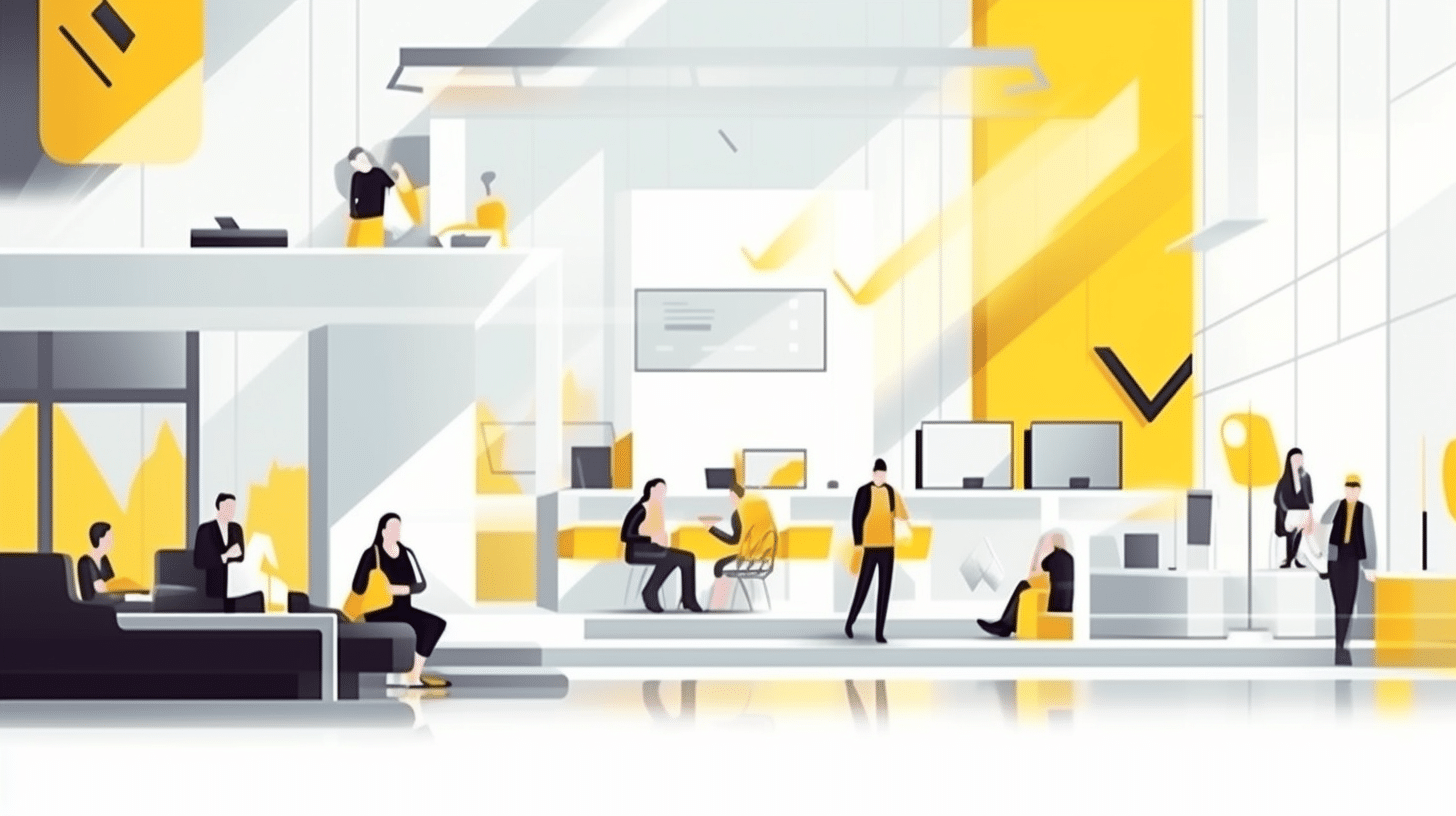 Binance Sensei is part of Binance Exchange's extensive cryptocurrency educational initiatives. Such initiatives include:
Student Ambassador Program
Partnerships with industry-leading online learning platforms, professional associations, and industry alliances.
Coin-clusion
Binance Sensei is an innovative AI-powered chatbot designed to make cryptocurrency education more accessible and intuitive for users. With its advanced natural language processing technology and integration with Binance Academy, Binance Sensei provides accurate and up-to-date information to help users navigate the world of blockchain and cryptocurrency. Binance Sensei is part of Binance Exchange's broader efforts to advance the cryptocurrency industry and provide users with the necessary education and resources for success in the crypto world.
Good luck out there traders!